Full Wyrm Tutorial​
This is a tutorial for Full Wyrm. It is a hybrid of Full Persian 6 in 1 and Fire Wyrm. It is recommend that you should know Full Persian 6 in 1 as it'll make things very easy. This weave can be made in two different ring combinations. It is fairly AR sensitive for the caged units.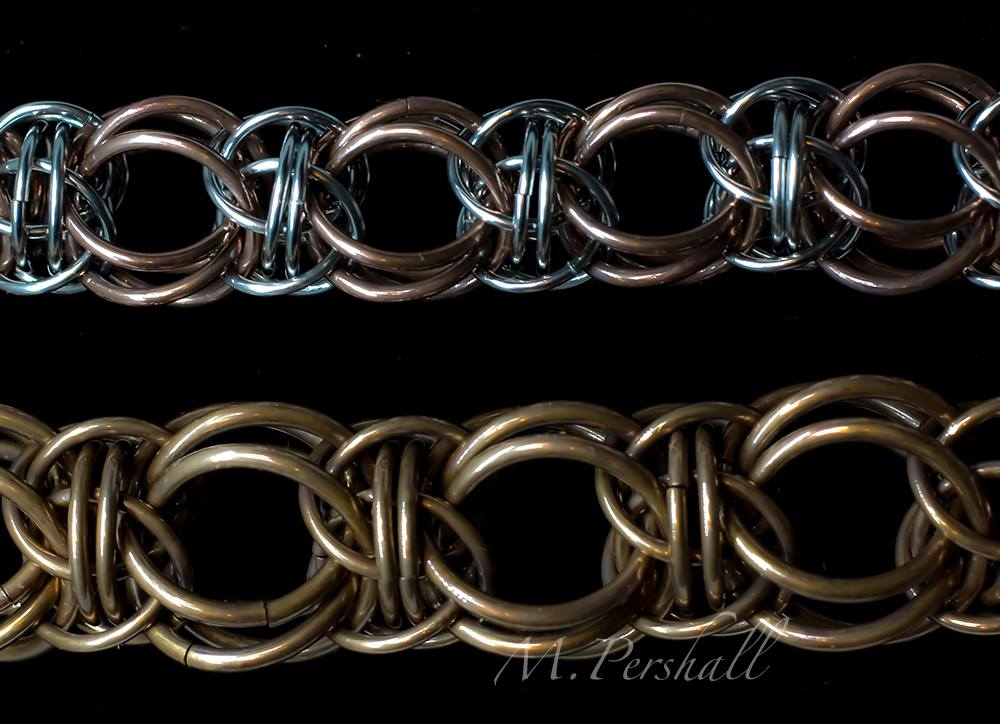 Variants​
If you found this tutorial helpful
: Please let other users know,
leave a rating
.